About
Us
Established in 1988, GS (Golden Success) Express Sdn Bhd and GS Express Logistics Sdn Bhd is a leading Southeast Asian logistics company based in Malaysia. We provide a range of logistics services for various industries in Malaysia, Thailand, Cambodia, Vietnam and Singapore.

With our sophisticated transportation fleet, equipment, depot and warehouse, we are fully capable of handling all your logistics requirements with full efficiency and productivity. On top of that, our company is led by a team of highly skilled individuals ensuring that we provide quality services all the time that fully utilise our assets and expertise to your advantage.
Explore More
Our

Features
Safety First
'safety first' in meeting customer's requirement of a satisfactory, effective, precise execution of services at the same time adhering to authority's regulation of delivery.

Valuable Resources
GSE services have been greatly enhanced by our network of reliable and valuable resources obtained overtime.

Network of Reliable
enable to work together in all ventures so as to establish a partnership and just not mere 'supplier or clientele' relationship.

Constantly Improving
we are constantly improving its facilities, equipment, technology, methodology and human resources.
Our
Gallery
View All Gallery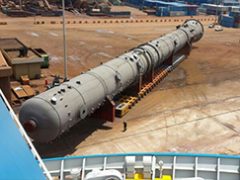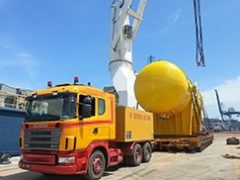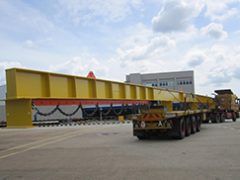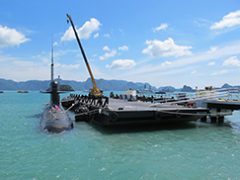 Subscribe for Updates
Follow us on